Value Your Trade
We Will Buy Your Car! No-Strings-Attached!
At Boucher, It Only Takes Three Easy Steps To Sell Us Your Vehicle.
Leave With A Check Or Purchase A New Vehicle With Your Trade-In.
Find Out The Value Of Your Trade Today!

How it Works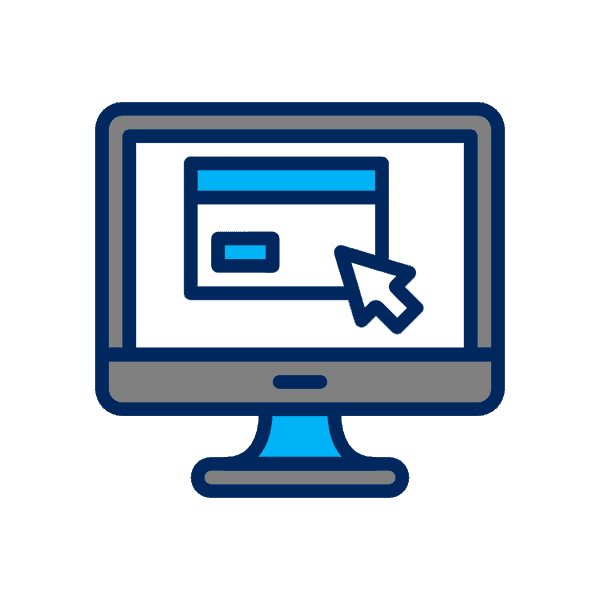 TELL US ABOUT YOUR CAR
Share a few details below about your vehicle and send it to us. We will make it so easy!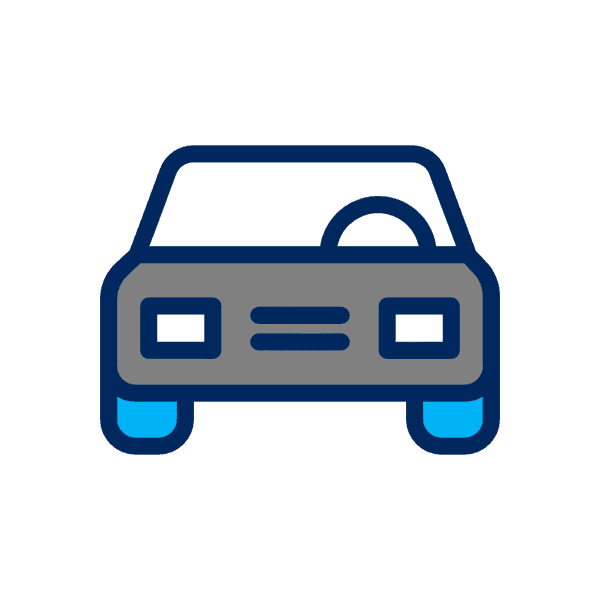 TRADE OR SELL US YOUR CAR
Sell your vehicle to Boucher, or trade it in for a new one. Either way, we will give you a great deal on your car!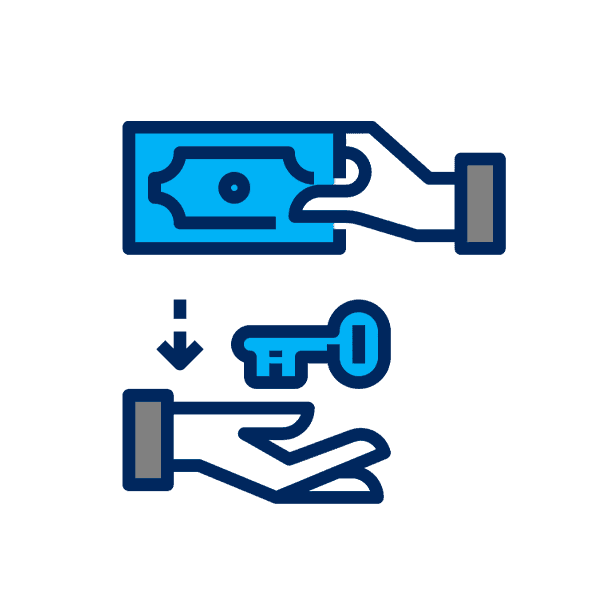 GET YOUR MONEY OR NEW VEHICLE
After we quickly review your vehicle at one of our 20 Boucher Dealership Locations, we will give you a check or the keys to your new car!

How Can I Trade in my Car?
If you're wondering: "how to trade in my car?" Boucher Volkswagen of Franklin makes the process easier than ever before with our KBB tool to get you back on New Berlin and Waukesha roads in no time. See below:
After you've figured out your trade-in value, you can explore our inventory of new and used vehicles online to find your next vehicle.
If your trade-in doesn't cover the value of your new vehicle, you can turn to our financing department to help you cover the remaining amount.
Trading in a car with a loan balance might seem tricky, but we can help you decide if it's worth it. Our team of finance experts can go over the basics and help you make an informed decision.
If you're ready to make a trade, bring your car to Boucher Volkswagen of Franklin along with the title, auto loan payoff information, registration, and key. We'll inspect the vehicle and finalize the trade-in amount.
What Are the Benefits of Trading in a Car?
There are many perks to trading in a car at a dealer instead of selling it yourself and one of the instant benefits is immediately reducing what you owe on your next car. No matter if you're looking to lease or finance a new car, trading in enables you to put the amount you're given for your old car toward your next car. Using this sizeable portion as your down payment will leave you with a lower balance to repay in the future.